Canada has a thriving bike culture. The flourishing Canadian bicycle brands across the country evidence this culture.
Canada has a variety of bicycle companies offering everything, from small-town custom builders to multinational conglomerates with global distribution.
We made a list of the best Canadian bicycle brands for your reference.
Argon 18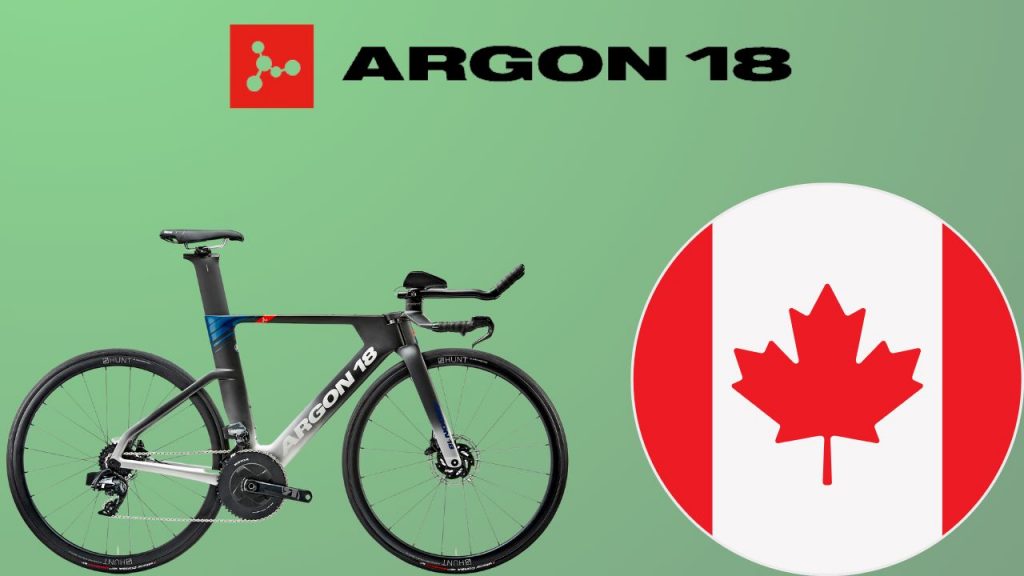 Argon 18 was founded in Montreal in 1989 by veteran cyclist Gervais Rioux. The company has evolved to distribute bikes worldwide and sponsors many elite cycling teams and triathletes.
Mariposa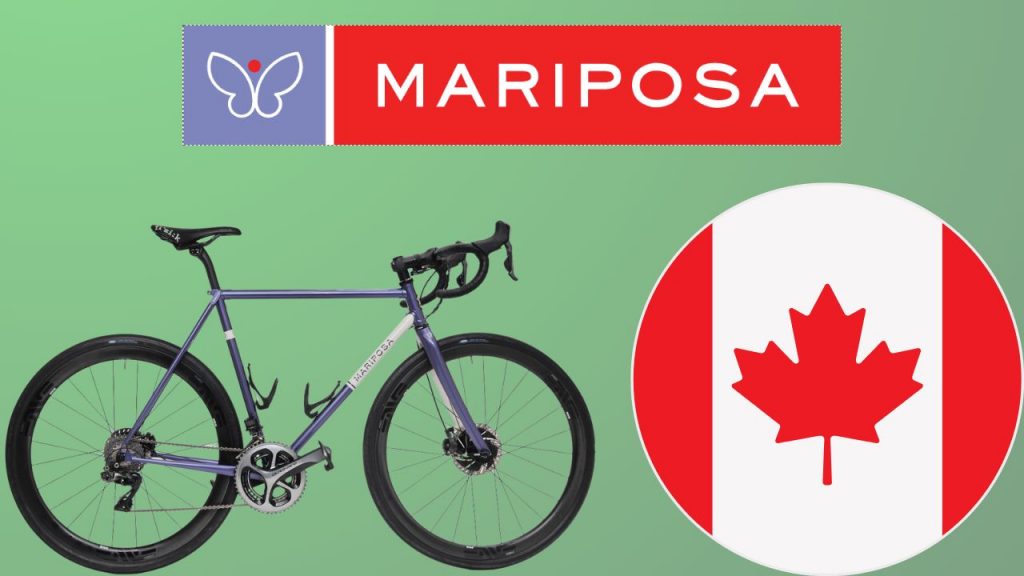 If you are a fan of classic, vintage bikes, Mariposa is the ideal bicycle brand choice for you. The business creates custom vintage steel frames.
Mariposa has been handcrafting frames in Toronto since 1969. John Palmer and Mike Barry started the company. He now runs it with his wife since the brand's relaunch in 2012.
Aquila Cycles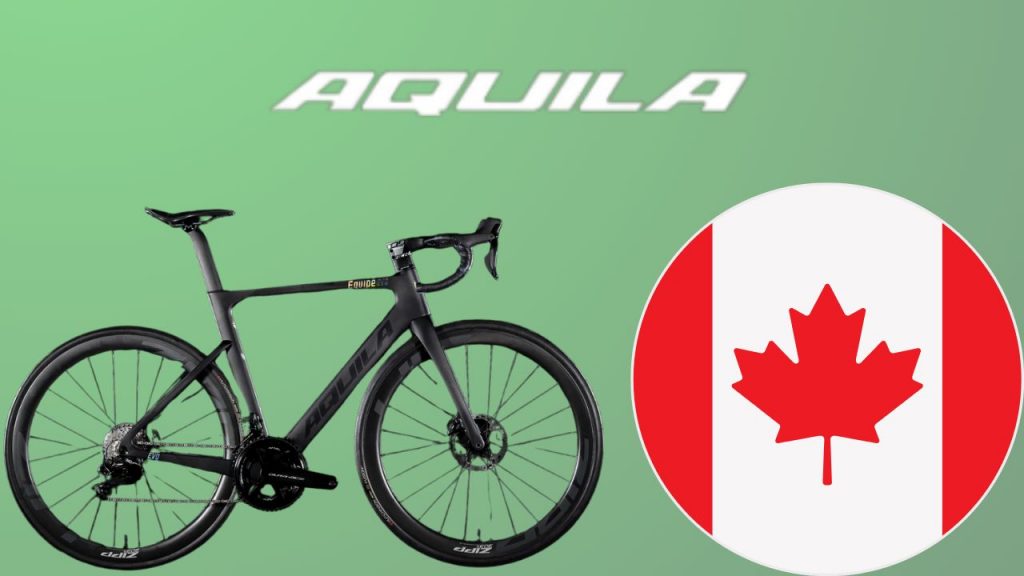 The bike shop Racer Sportif, based in Oakville and Toronto, has its own brand, Aquila. The brand sells carbon road, triathlon, and track bikes used by Team RaceClean and Canadian track athletes on the world circuit.
Landyachtz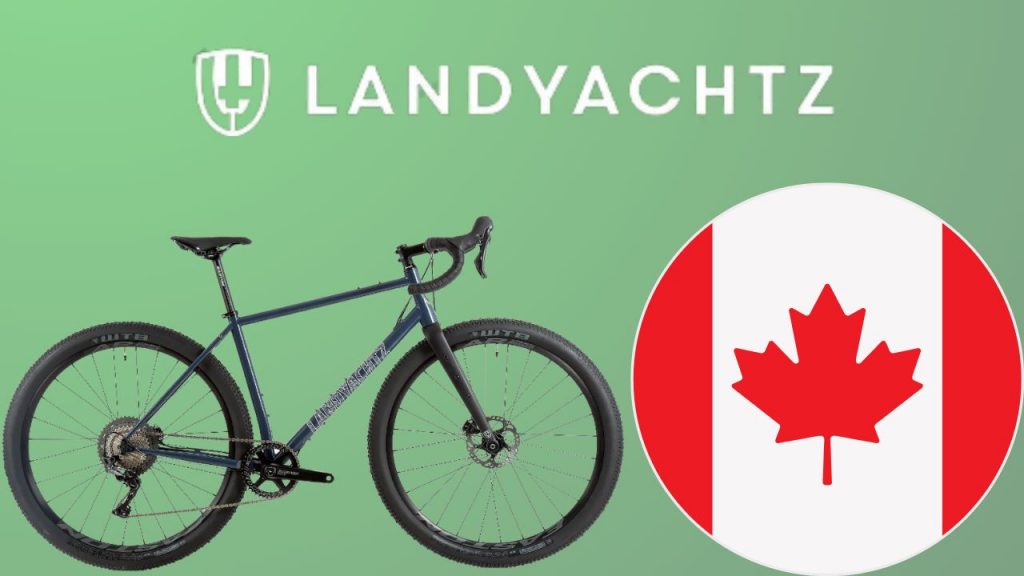 Landyachtz, situated in Vancouver, is new to the bike manufacturing industry, having debuted in the summer of 2016. The firm manufactures city, touring, road, and custom bikes.
Because of the founders Mike Perreten and Tom Edstrand's passion for cycling, the firm making longboards, skateboards, and skateboard accessories chose to enter the cycling sector.
Banshee Bikes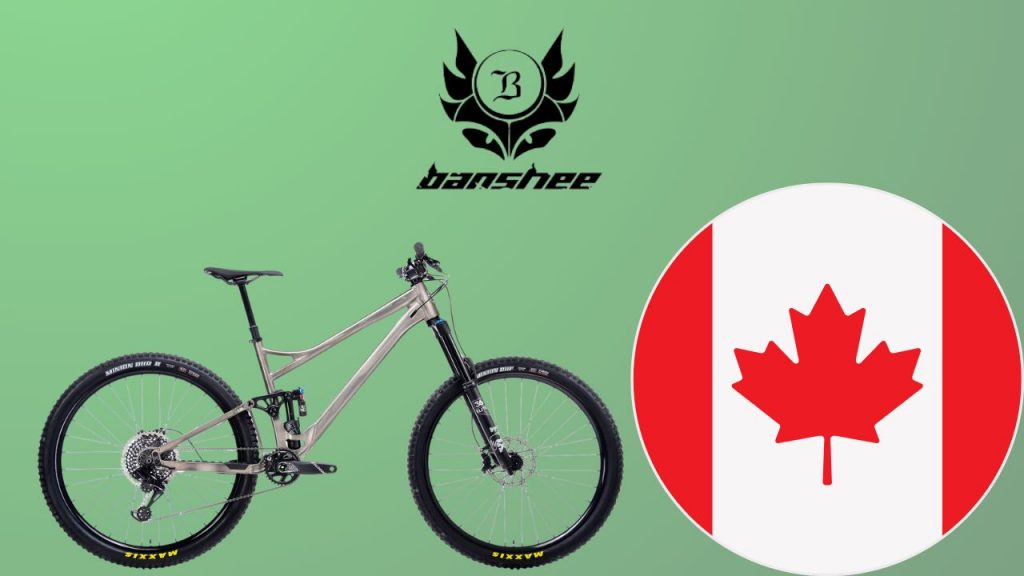 Banshee Bikes is a British Columbia-based company specializing in enduro, DH, and trail bikes. Banshees have a strong history on Vancouver's North Shore and are built to withstand the abuse of regular riding, from enduro races to circuits of the Whistler Bike Park.
Dekerf Cycle Innovations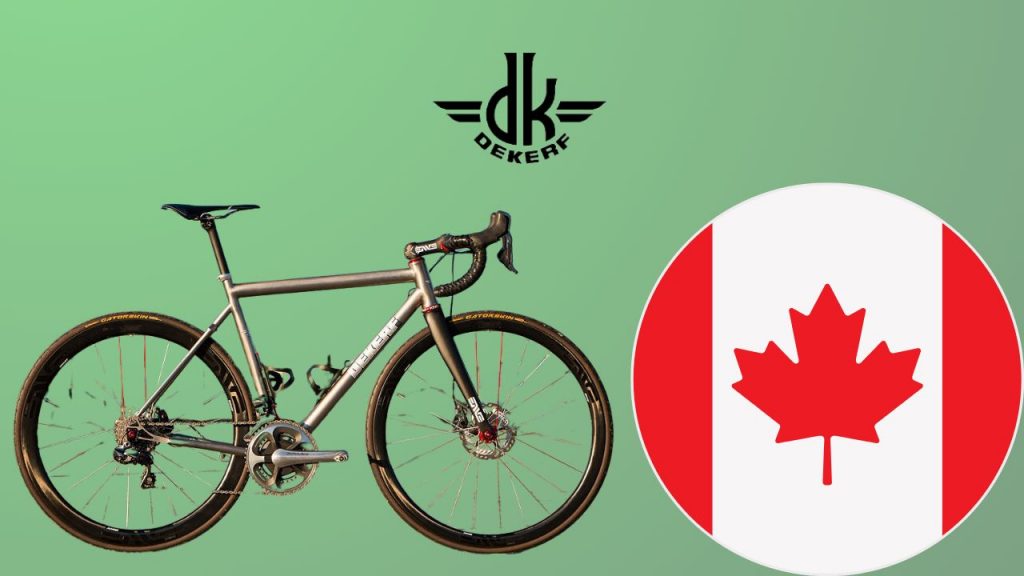 Dekerf has been in business for almost thirty years, producing frames, forks, bars, stems, and whole custom cycles and providing paint and OEM frame manufacturing for other companies. Chris Dekerf is the frame maker of Dekerf Cycle Innovations in Vancouver.
Cervelo Bikes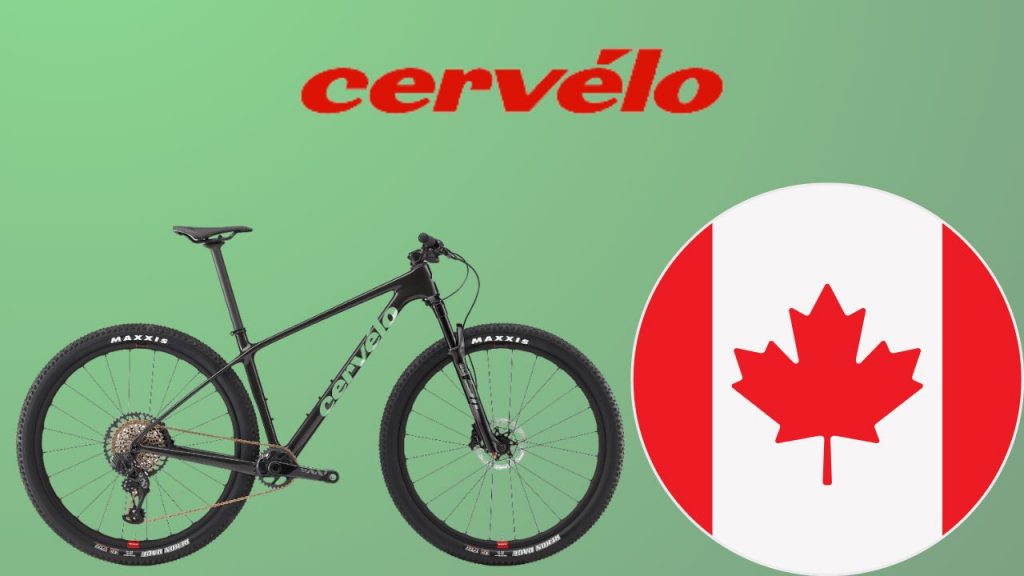 Established in 1995, the Cervelo founders unveiled the products at the Toronto Bike Show in 1996. The company makes the fastest pro bikes for road and track cyclists.
Their climbing bikes have received rave reviews and are among the best on the market. Time-trial and triathlon bikes are still highly recommended for riders since the brand continues to push the frontiers of bike development.
Knolly Bikes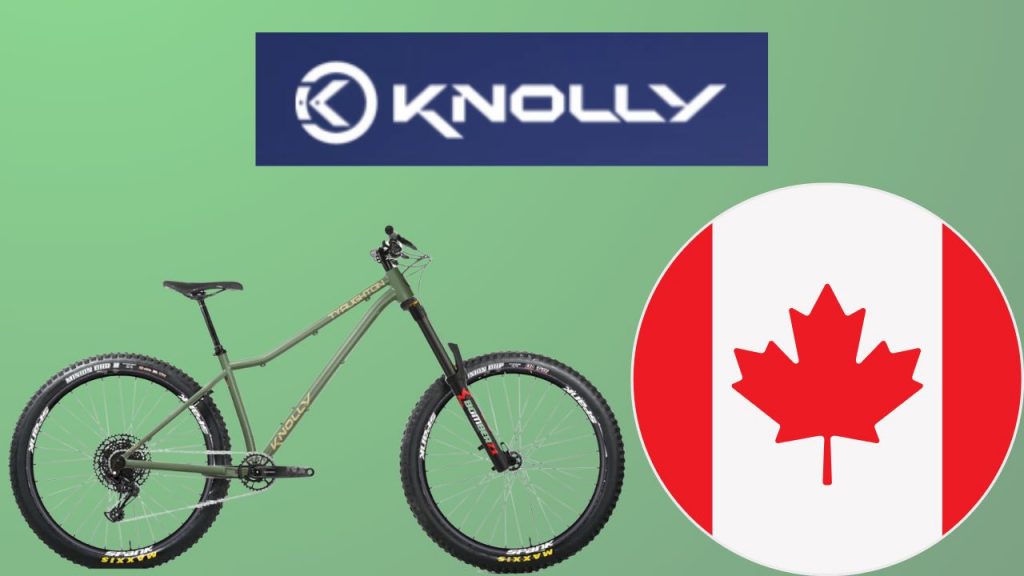 Since 2002, Knolly Bikes has been producing mountain bikes in Vancouver. Knolly's Bikes are tough to thrive on the famously tricky North Shore trails. Their bicycles focus on quality manufacturing, durability, and founder Noel Buckley's engineering expertise.
Despite the recent addition of carbon fiber frames to the lineup, the alloy frames that helped Knolly establish its reputation will continue to be produced.
Devinci Bikes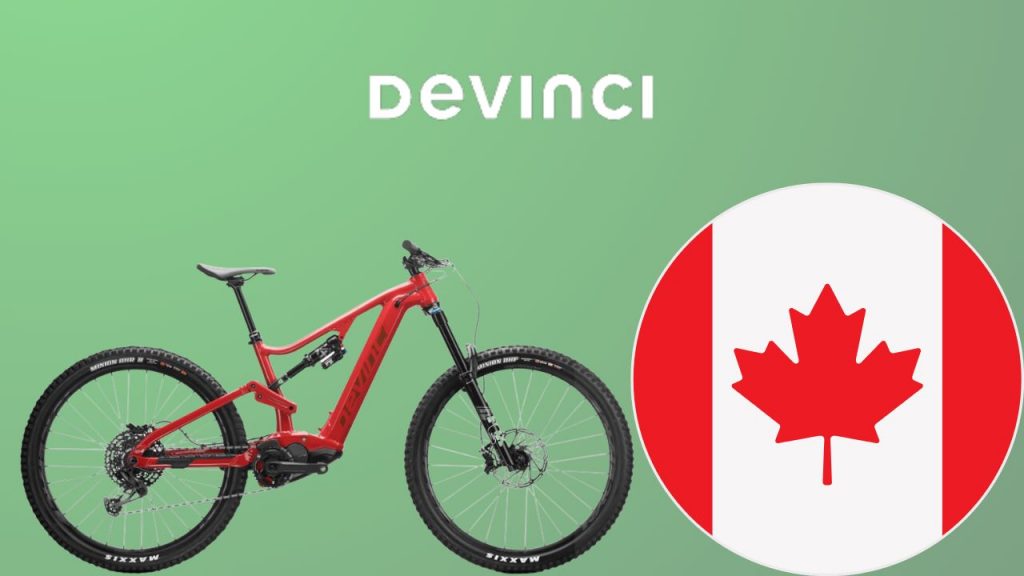 Devinci is a well-known brand for road, carbon, and dual-suspension bikes. It is a Canadian brand that has risen to the top of the worldwide manufacturing rankings.
Devinci's line consists of high-end road, mountain, and gravel bikes.
The bikes can be found in various racing competitions, including the Enduro World Series. They also sponsor several athletes, both professional and amateur.
The brand has been in the industry for 35 years and is still expanding rapidly.
Chromag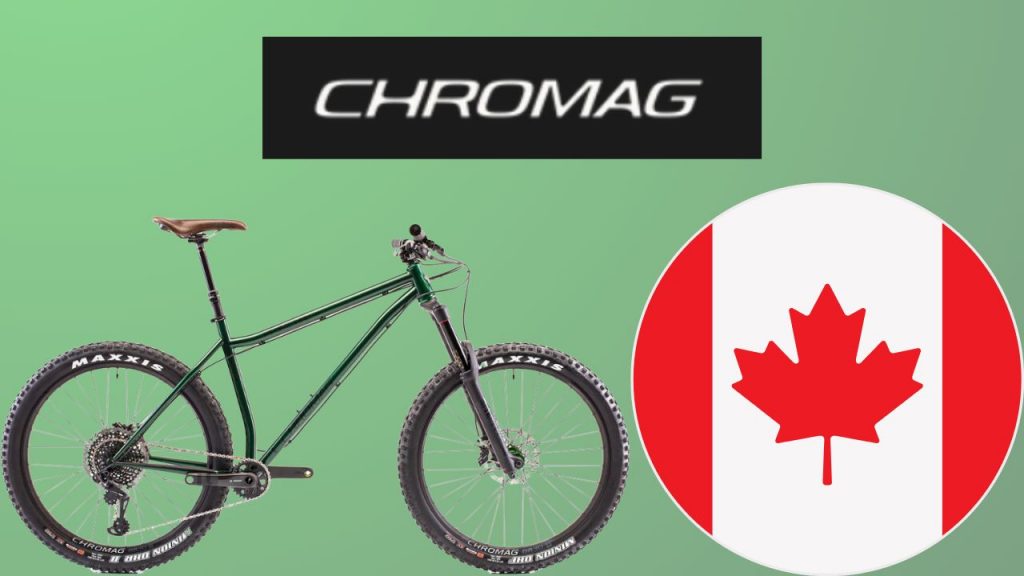 Chromag specializes in steel and titanium hardtail mountain bikes. Based in Whistler, British Columbia, this brand sells both locally-produced frames and Taiwan-made options. Bike components, including stems, pedals, seat posts, and saddles, are some of what Chromag offers.
Prologue Bicycles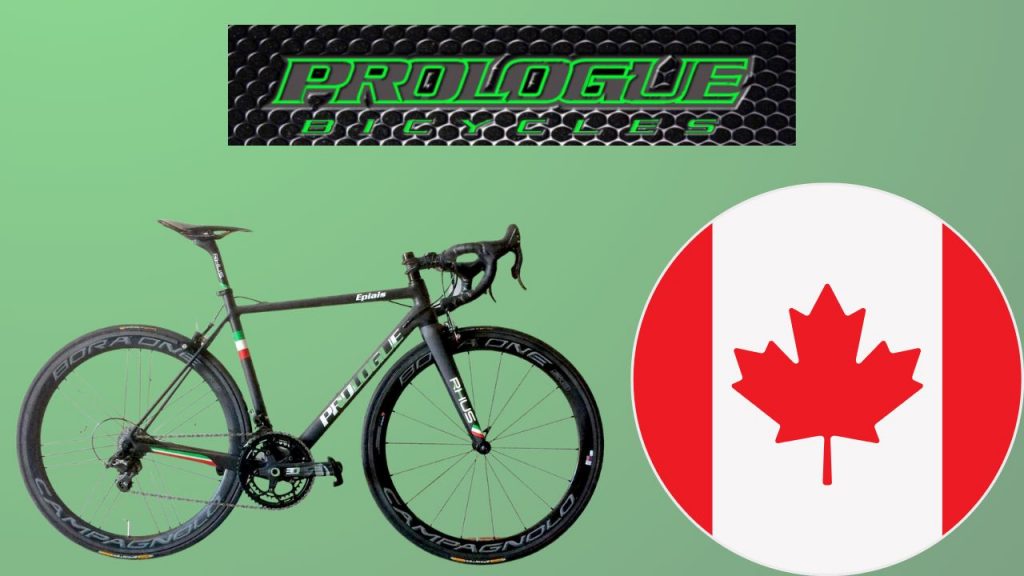 Prologue Bicycles is an Ottawa-based company specializing in custom paint and high-performance road bike building. The brand offers carbon fiber, steel, and titanium in Canada's capital region.
Evolve Bikes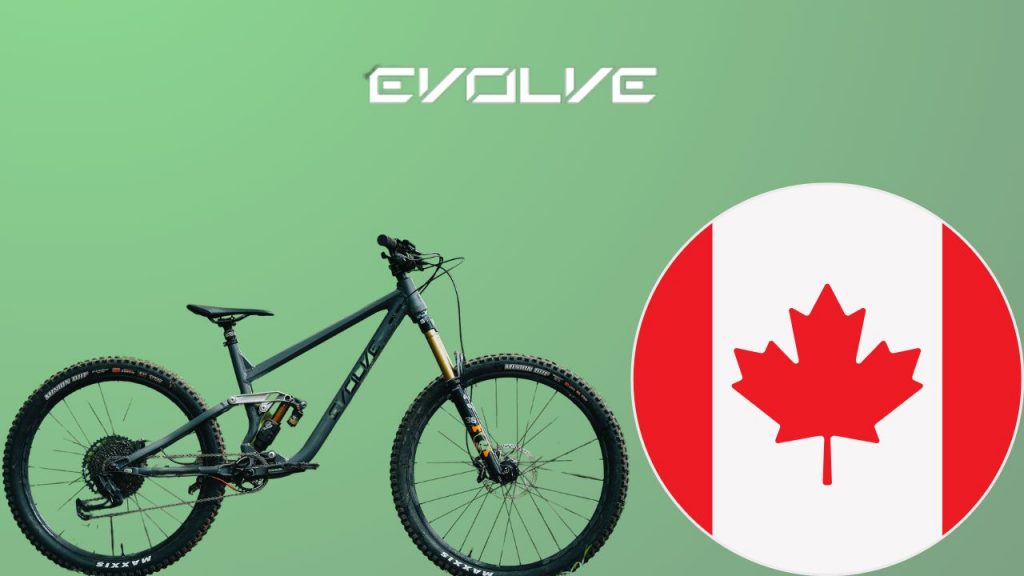 Evolve is situated in Squamish, British Columbia. They usually get their frames from overseas. Nevertheless, their assembly uses many components and materials from North American companies. They also offer custom bikes, as the company also undertakes custom painting.
Norco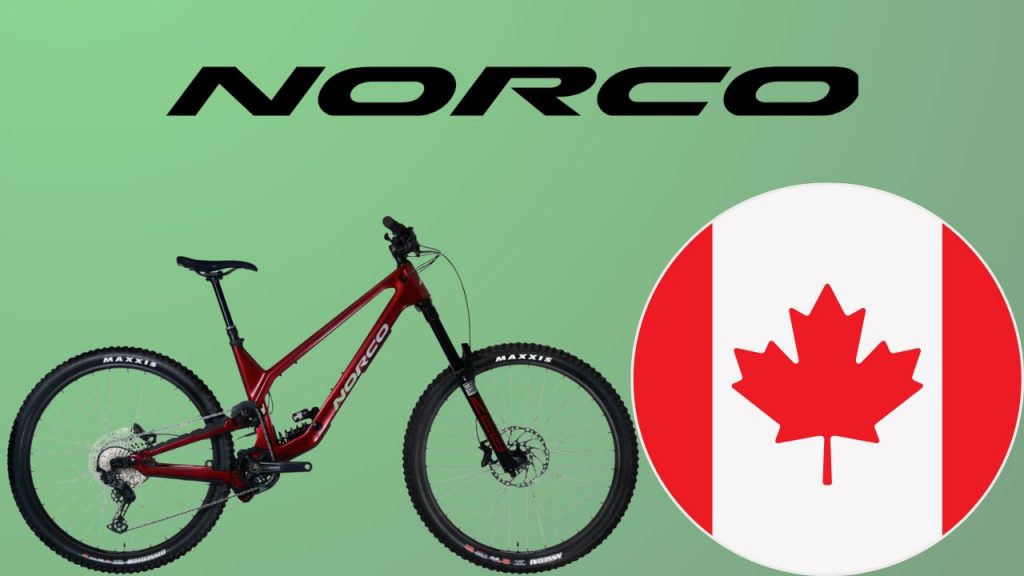 Norco created the first full-suspension BMX bike in 1973 and began producing 10-speed road cycles in 1975. As mountain biking grew more popular, the brand moved into it, and it still has a robust Norco Factory Team of pro riders who race globally in multiple disciplines.
Rocky Mountain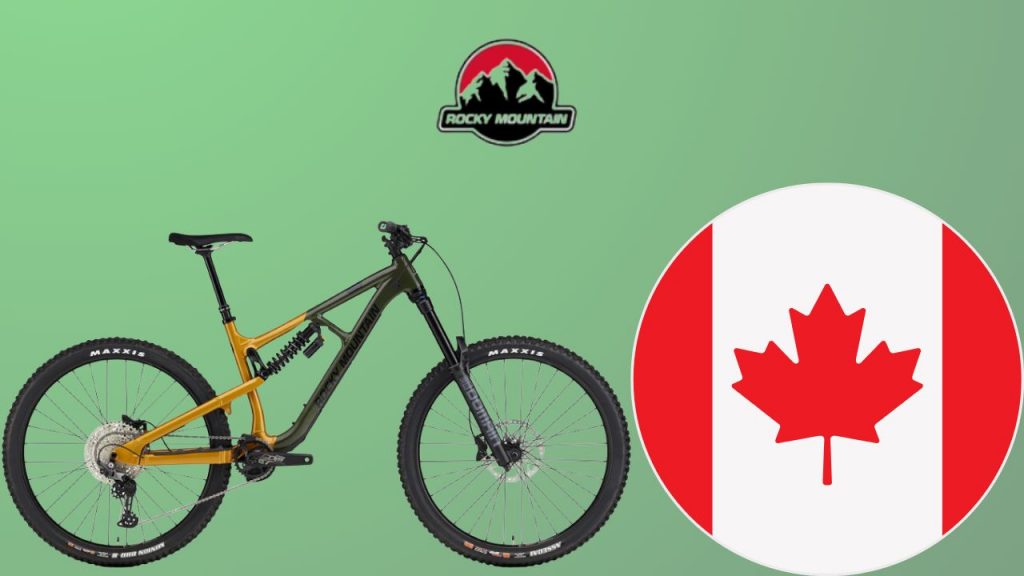 Since the 1980s, Rocky Mountain Bike has been making the most incredible mountain bikes on the market. It is a Canadian bike manufacturer that produces a wide range of mountain bikes.
They have received numerous honors for their unusual bikes, including Best Mountain Bike in Germany of the Year. Rocky's headquarters are now in Quebec, and the company continues to support elite and professional freeride, enduro, and cross-country athletes.
Louis Garneau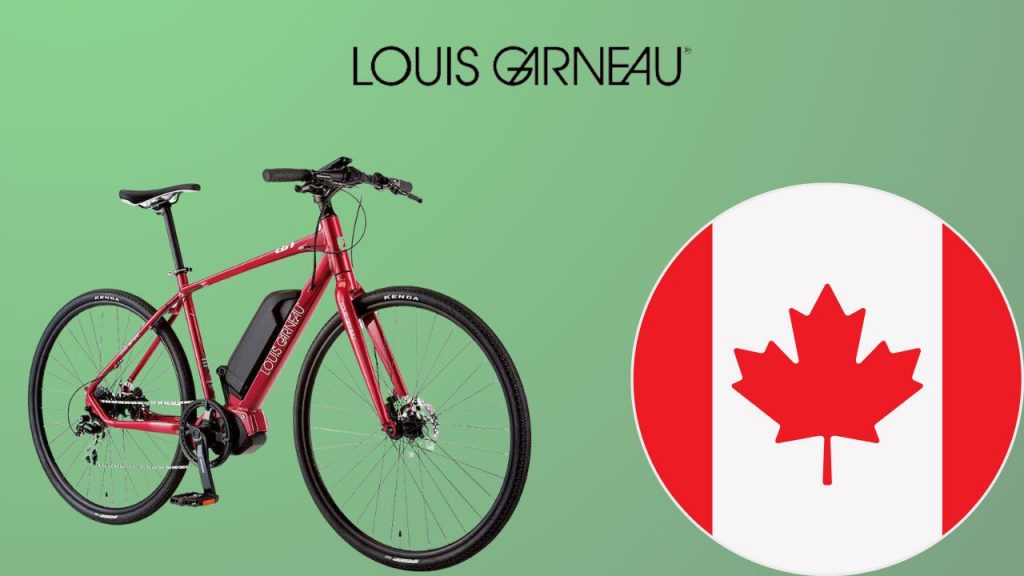 Former Olympic cyclist Louis Garneau founded the clothing company Garneau, in Quebec City in 1984. Since then, the company has expanded to offer a variety of sports equipment, starting with bikes about 20 years ago.
They currently have time trials, cyclocross, road, adventure, and fat bikes. Customers can have their frames custom-painted by the Garneau Dream Factory.
Naked Bicycles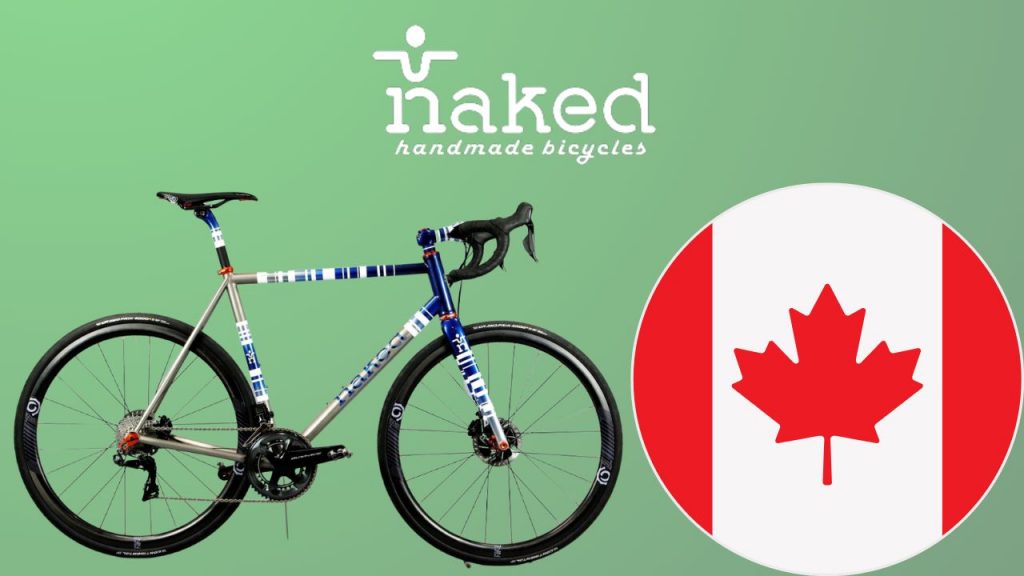 Naked Bicycles, founded by Sam Whittingham, manufactures steel and titanium road, cross, and mountain frames. Naked Bicycles is situated on Quadra Island in British Columbia. Since 1998, it has been creating custom frames.
We Are One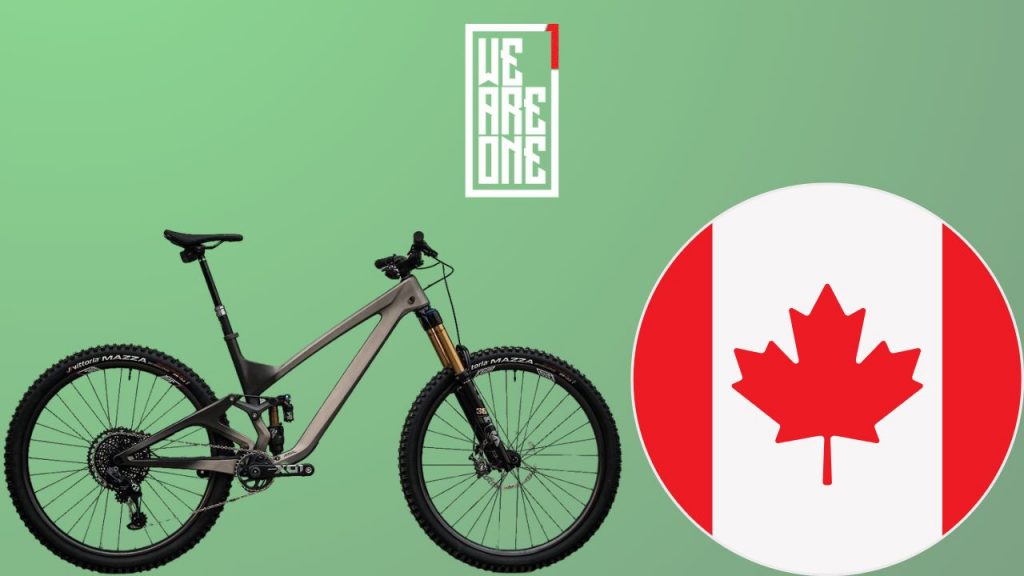 We Are One began manufacturing mountain bike wheels made from the carbon in Canada. The rims were hand-laid in Kamloops, British Columbia, not just designed.
This brand has just introduced its first full-suspension mountain bike, the Arrival. The Arrival, like the others, is created entirely in Canada, even down to the hardware.
Squad Cycles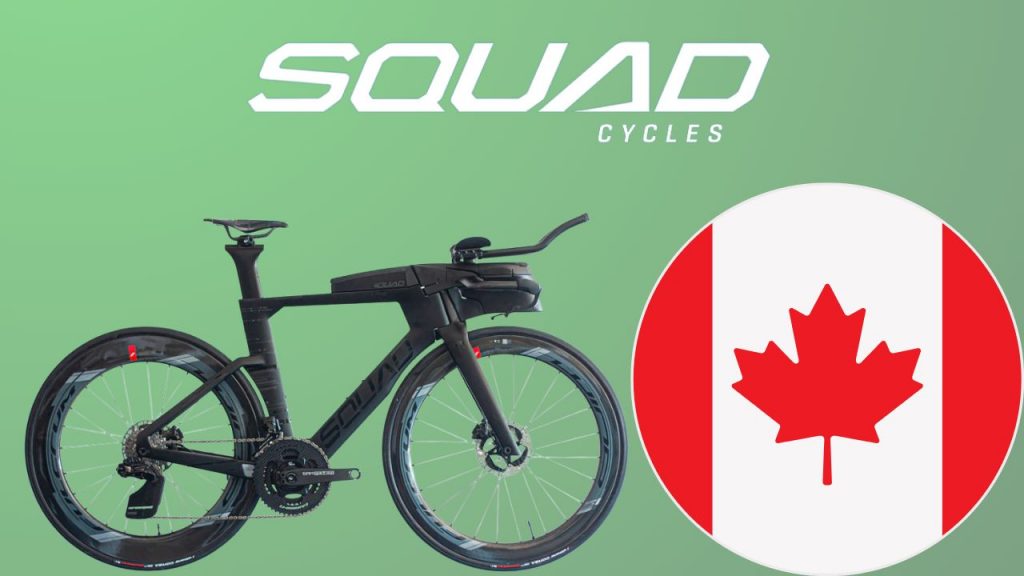 Squad bicycles are built in Montreal. The company offers many versions of road and triathlon bikes with custom colors and construction, and they are made to the rider's chosen fit.
No. 22 Bicycle
No. 22 was named after the atomic number of the company's preferred material, titanium. Titanium frames are the well-known work of No. 22.
No. 22 has grown dramatically recently, with seven models, bespoke choices, and ready-made complete cycles. The company manufactures hand-made titanium frames in Johnstown, New York. The company also provides anodized finishes in-house.
The Rise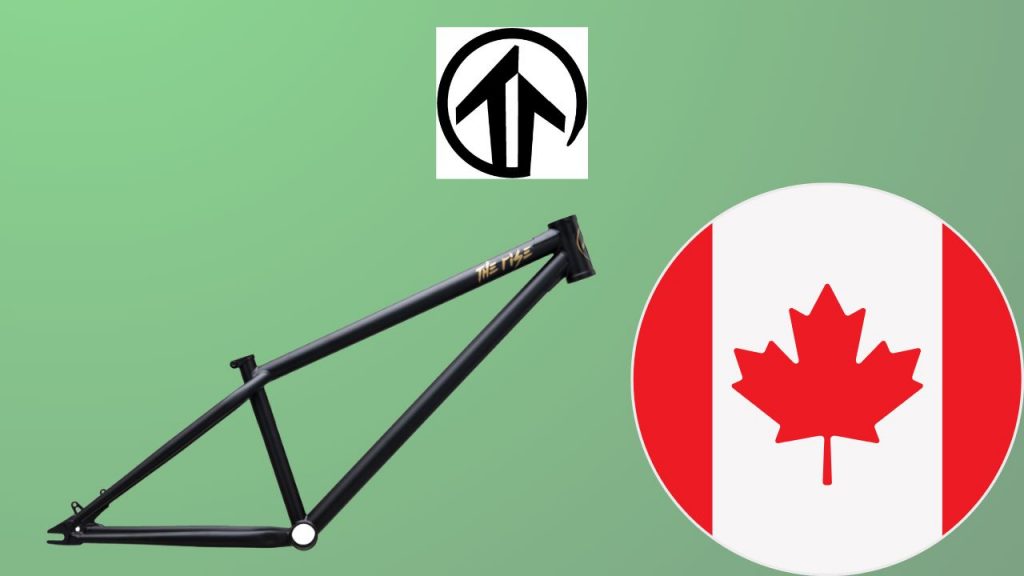 The Rise is a brand of street and slopestyle bicycles in Canada. They only produce one frame called "The Partymaster." The Partymaster's Chromoly tubing was designed expressly by The Rise crew to withstand their brand of street, dirt jump, and slopestyle riding rather than chasing podiums. It is handcrafted in Canada by NAHBS-winning artisans at Altruiste Bikes.
Schön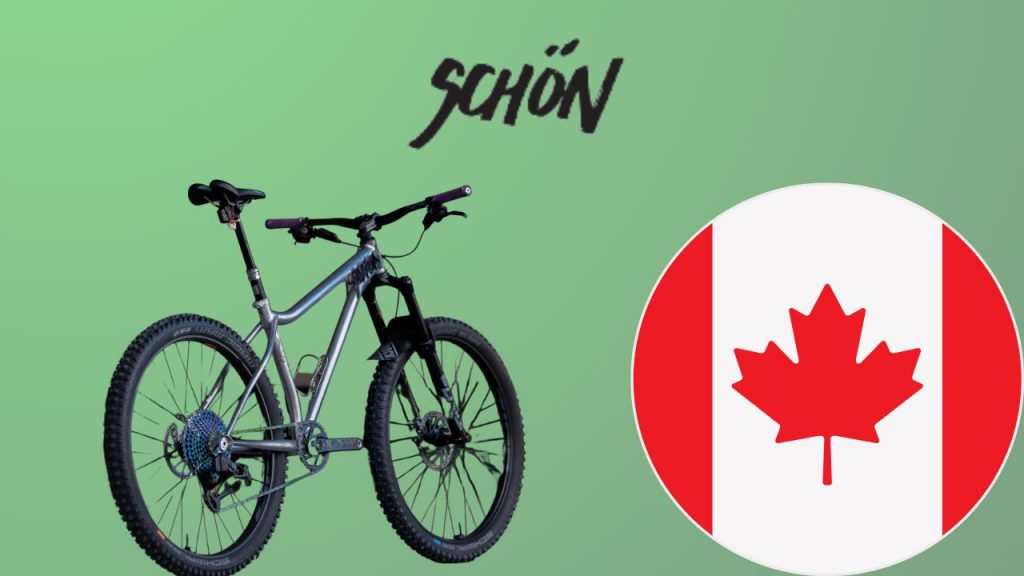 Schön Studio is a welding studio in Toronto that works on various projects, including bikes. Schön makes custom steel frames, forks, lugs, stems, racks, and repairs. The studio has relocated to Squamish, British Columbia. in the last few years.
DaamBuilt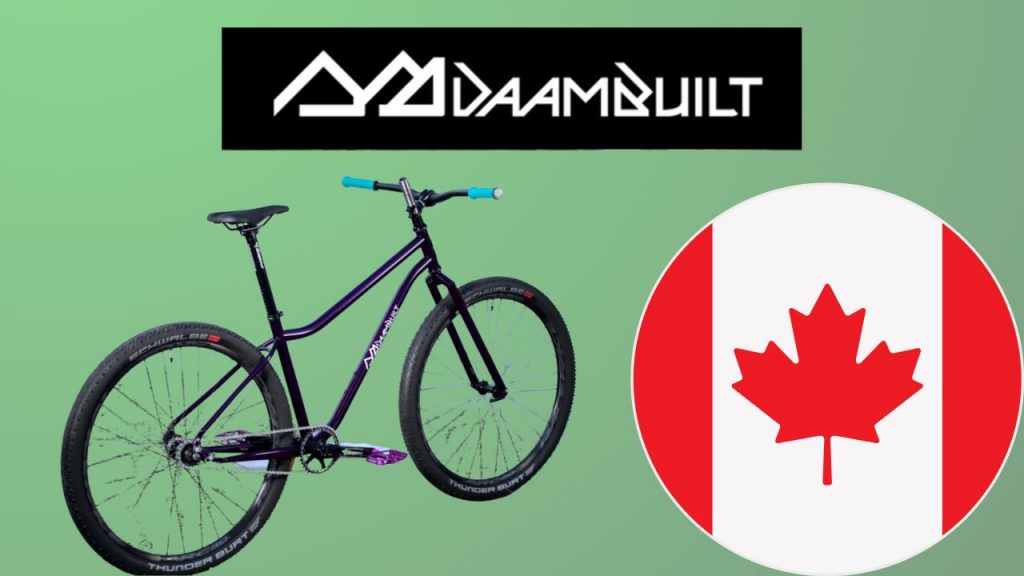 Peter Daam, a mechanical engineer, founded DaamBuilt bikes. Daam has since relocated from North Vancouver to Montreal, leaving engineering to focus solely on frame construction.
DaamBuilt designs and builds full-suspension mountain bikes, road bikes, track bikes, and bike-packing rigs. Daam's engineering expertise allows him to tailor your bike to your riding style, fine-tuning the suspension linkage and progression.
Kona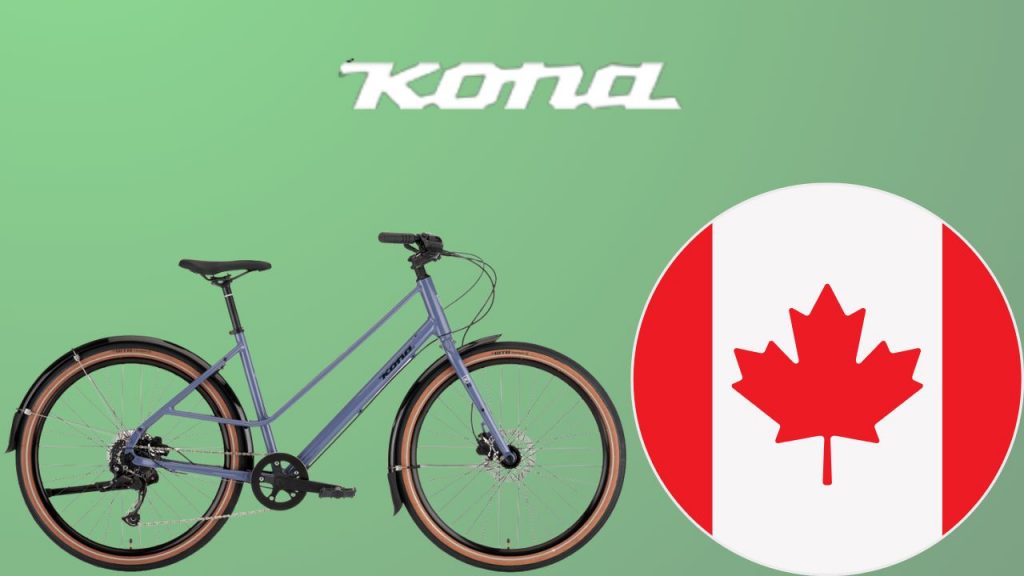 Dan Gerhard and Jacob Heilbron started Kona in Vancouver in 1988. The headquarters have relocated to Ferndale, Washington. Kona bicycles are made of carbon, titanium, aluminum, and steel. Kona Factory Team, the company's world-class gravity team, competes globally.
Spawn Cycles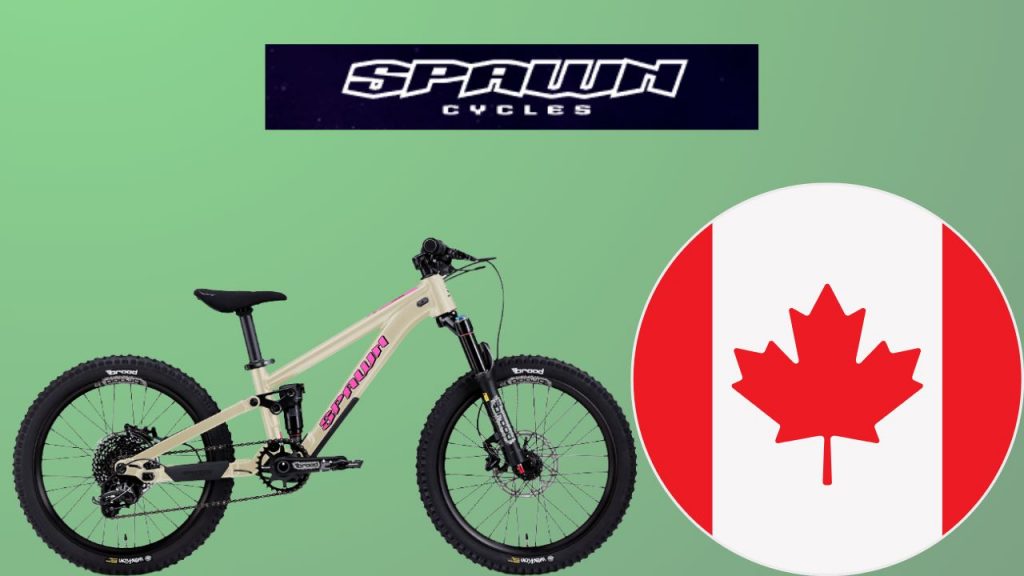 Squamish, British Columbia, is home to Spawn Cycles. They have been making high-quality mountain bikes and parts since 2012.
Spawn Cycles developed the Rokk 20/22, the world's first 22-inch full-suspension bike. Their bicycle models range in size from 12″ to 26″ and are suitable for children of all ages.
Structure Cycleworks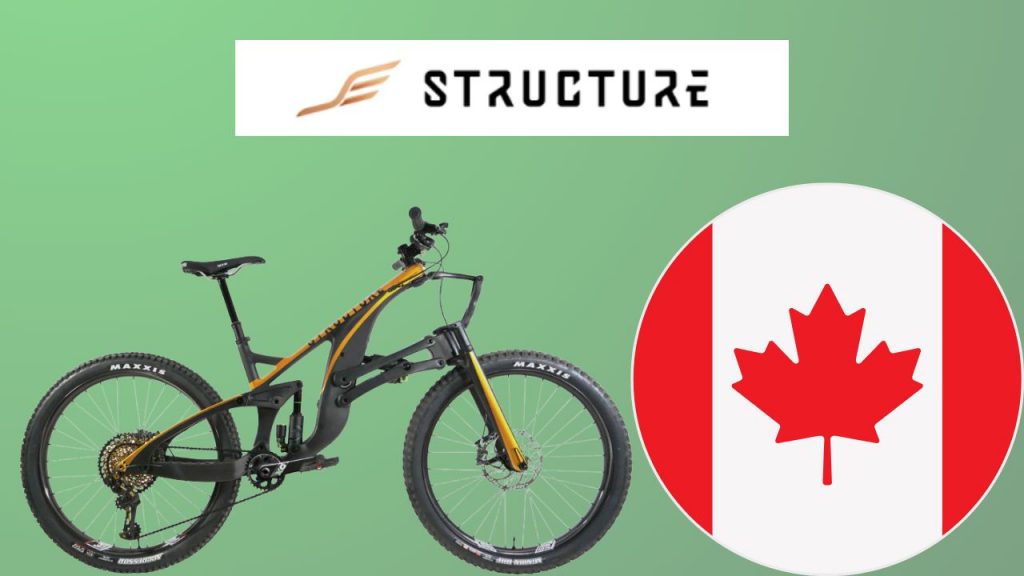 Structure Cycleworks is a Calgary-based bicycle company that has created a mountain bike using a linkage chassis. The unique-looking bike is presently available in two types from the engineering-focused company.
YessBMX
YessBMX manufactures handcrafted in Canada frames and parts for top-level BMX racing. YessBMX concentrates on high-quality aluminum frames and has been making frames since 1994.
RSD Bikes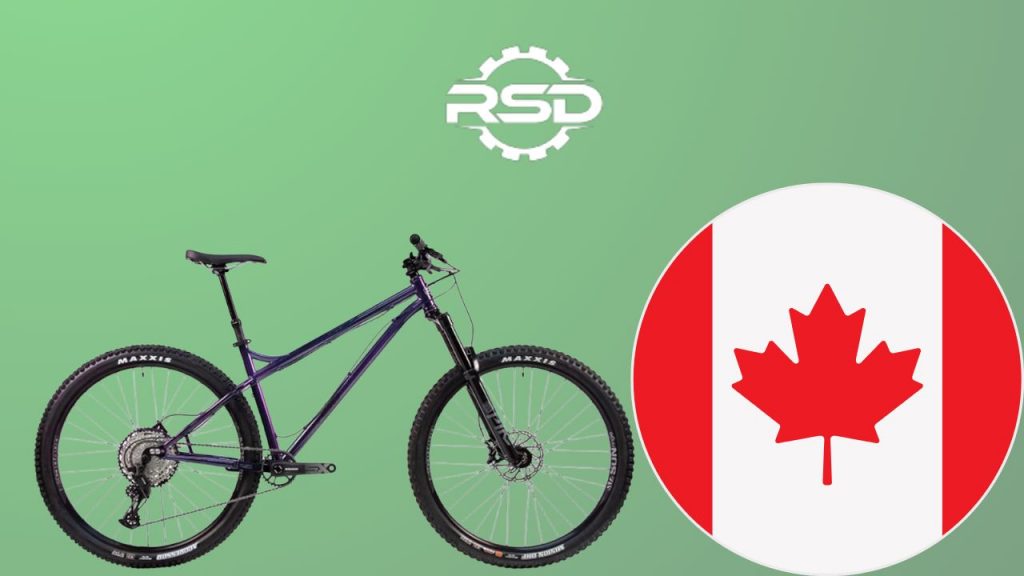 Established in 2012, RSD, or Rubber Side Down Bikes, offers 27.5+ and 29+ mountain bikes. They are based in Toronto and specialize in fat bikes. The motorcycles are manufactured in Taiwan using steel and titanium. For riders wishing to put exceptionally thick rubber on their ride, RSD is an excellent brand choice.
Wildwood Cycles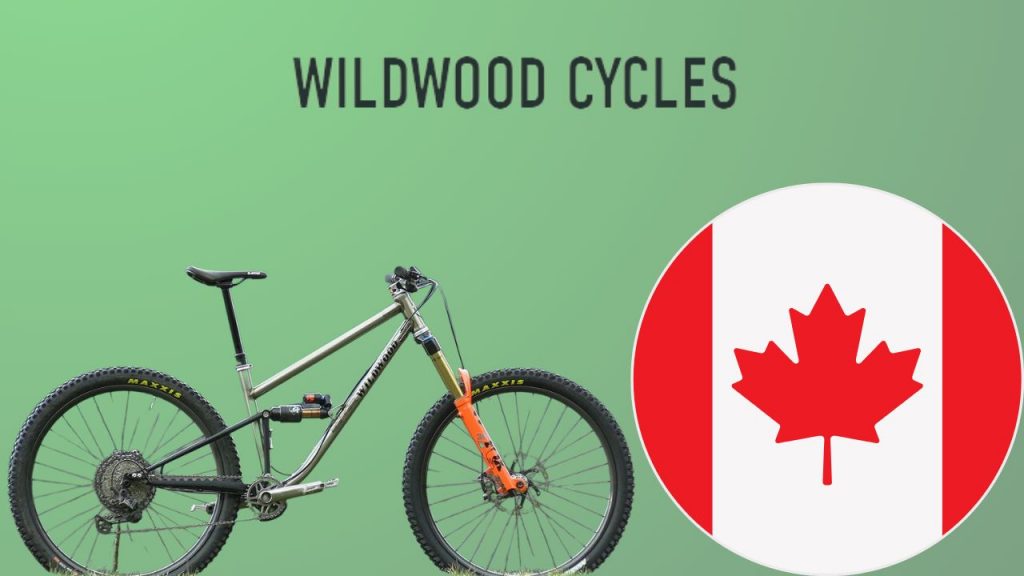 Wildwood creates bespoke and semi-custom mountain, track, road bikes and various accessories. Wildwood Cycles bikes are crafted from steel in Nanaimo, British Columbia. Jesse Hildebrandt, a Red Seal welder by trade, launched the company in 2013.
Circa Bicycle Company
Moise Bensimon of Toronto developed Circa. He also owns a firm that designs and manufactures upmarket custom carpentry for residential and commercial premises. Titanium city single-speed, road, track, and cyclocross variants are available in different sizes: 52, 54, 56, and 58
KindHuman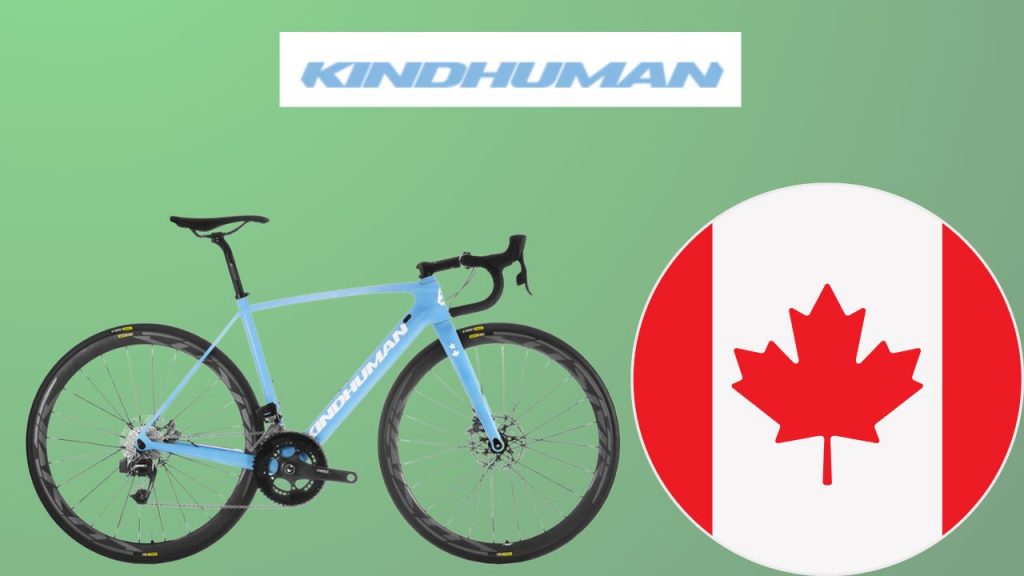 KindHuman is a Toronto-based custom bike company that sells full cycles. This brand sells stock-sized frames and gives consumers control over the groupset and components used to build the bike. KindHuman offers road, gravel, and cyclocross models, with frames painted in Canada.
Cachet Bicycle Company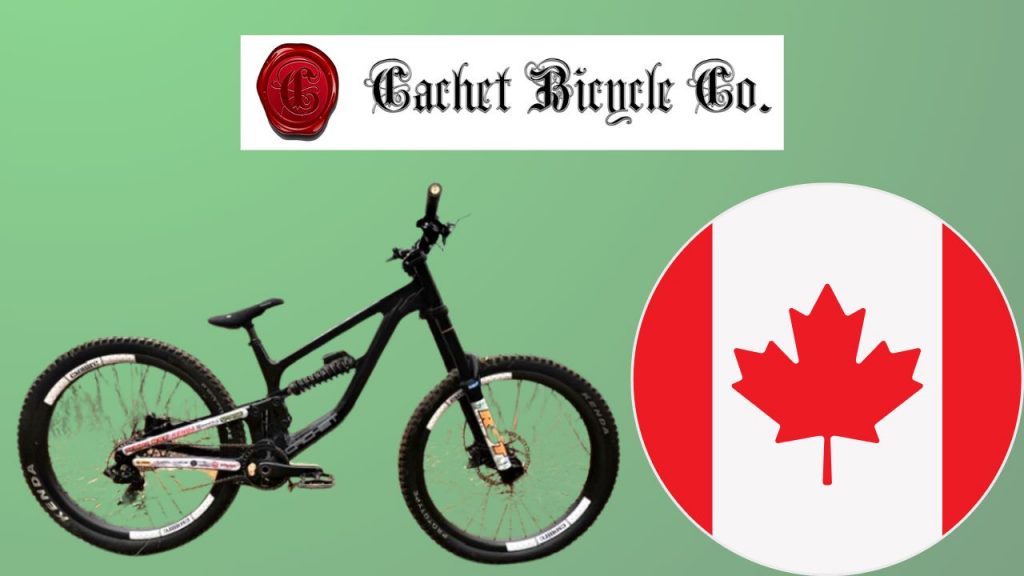 Cachet Bicycle Company is a street and dirt jump specialized custom builder in North Bay, Ontario. Jordie Lunn's titanium dirt jump custom frames, which he uses at Crankworx competitions, are made by this company.
LT Wiens Fabri
cations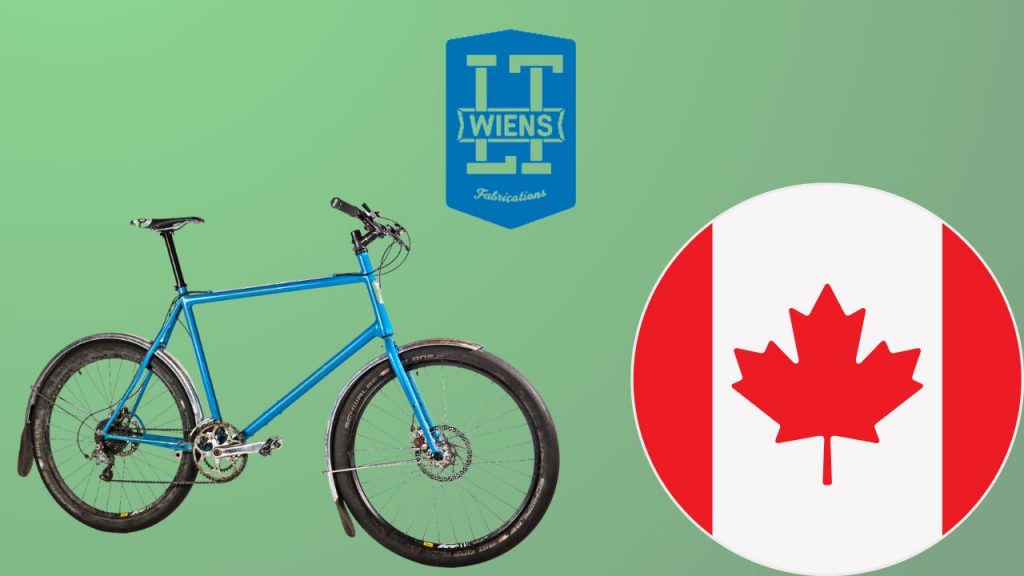 For four years, Lyle Wiens has been making bikes under the LT Wiens brand in Altona, Manitoba. Wiens began building to satisfy his own requirements: at 6'8″, he couldn't locate a bike that fit him adequately. Wiens has constructed it all, from road bikes to dual suspension mountain bikes, and thinks he has an exceptional talent for building for other exceptionally tall riders.
Opus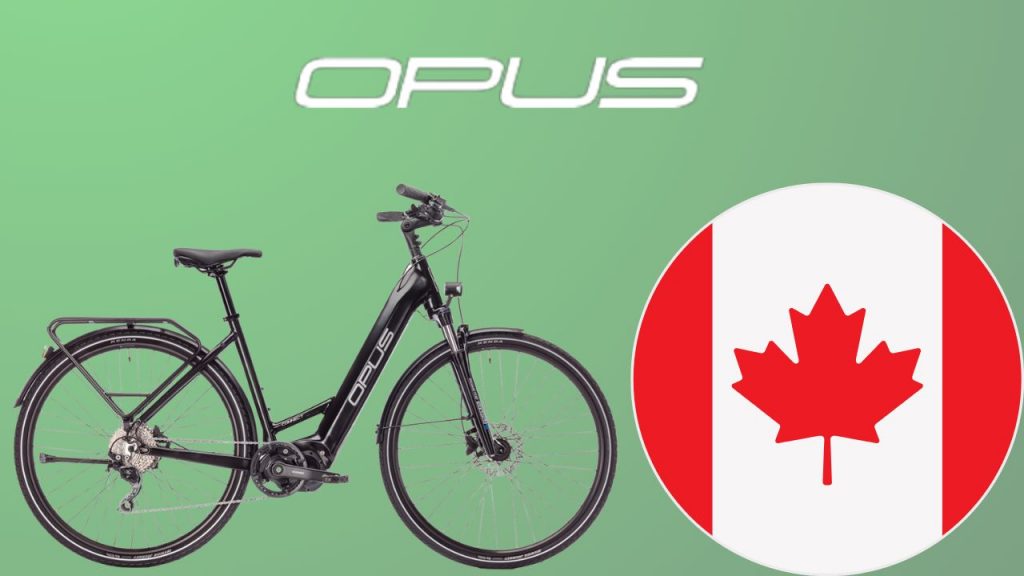 Opus originated in Montreal with a concentration on making road bikes but has since grown with a focus on commuting and urban riding. They also have e-bikes, trail bikes, and youth versions.
Spherik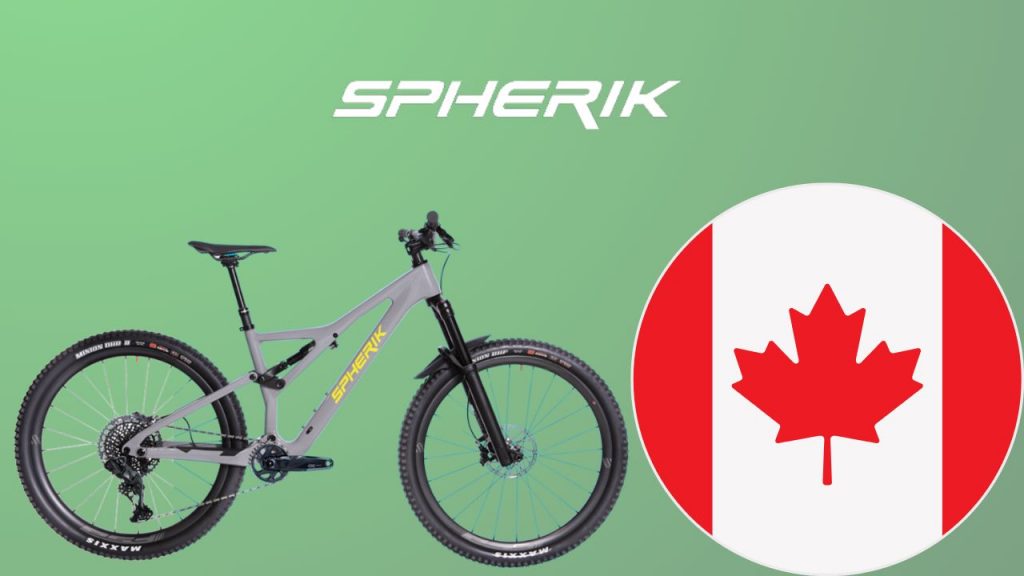 Spherik is situated in Quebec City and offers a comprehensive line of carbon and alloy bicycles. They sell fat, hybrids, trikes, mountain, and road bikes. The company also supplies wheels.
T-Lab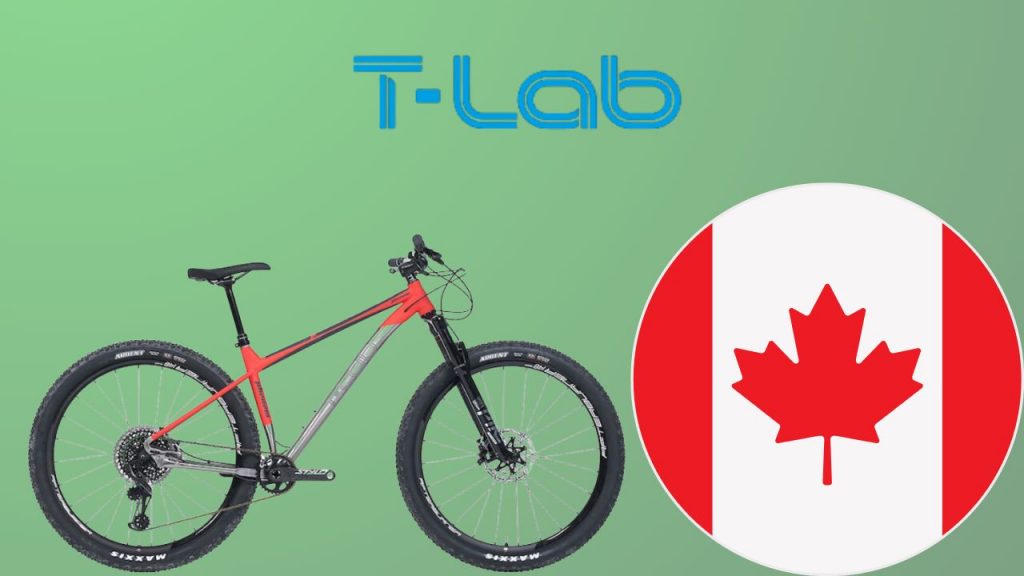 T-Lab manufactures titanium bicycles in Montreal. Following the demise of Guru Bikes in 2016, Tony Giannascoli founded the brand. The company develops, engineers, produces, and polishes its bikes at its facilities. T-Lab now has two road models and two adventure models available.
Brodie Bicycles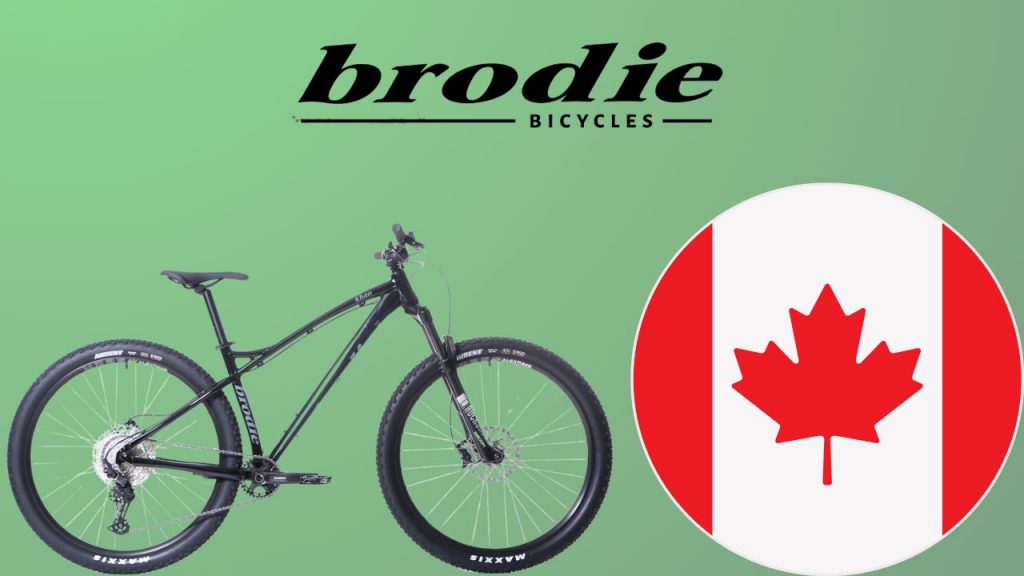 Brodie Bicycles, founded in 1986 by Paul Brodie, began making custom steel hardtail mountain bikes in Vancouver. They increased their capabilities by producing entire bikes and working with aluminum. Brodie now has dozens of types ranging from trail to commuter to road and cyclocross.
Marinori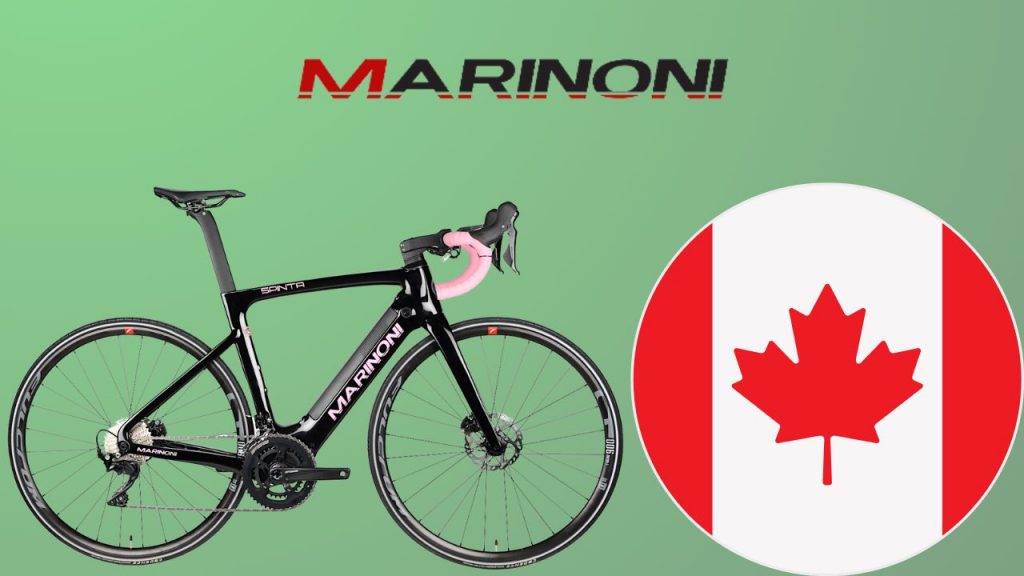 After a long career as a rider, Giuseppe Marinoni began constructing frames in the early 1980s. He began producing steel bikes in Montreal over 40 years ago, and the family business continues to this day.
While Marinori bikes are well-known, the founder has recently made the news. Marinoni broke a record in 2012 in a 35.728-km ride at a velodrome for the 75-79 age group. The ride was held near his birthplace of, Brescia, Italy. In 2017, he smashed the 80 to 84-hour record with a 39.004 km ride in Milton, Ontario.
Panorama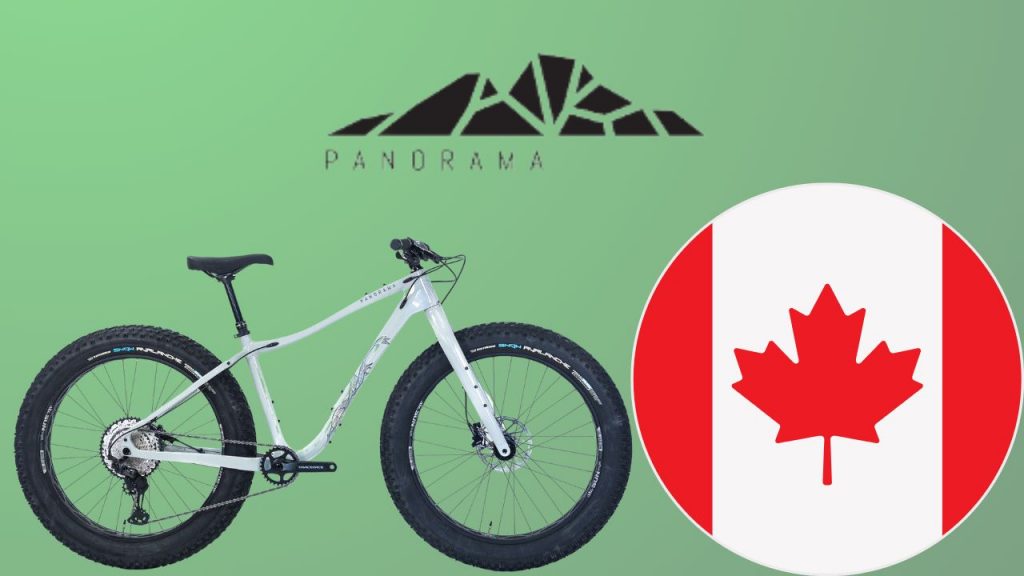 Panorama is a Montreal-based firm that currently sells two carbon-fiber bicycles. The company's focus is on designing bikes for outdoor lovers. They produce fat bikes and gravel bikes.
In Conclusion
There are a wide variety of Canadian bicycle brands in the market. Choose a great bike from this list of brands depending on your style preference and requirements.